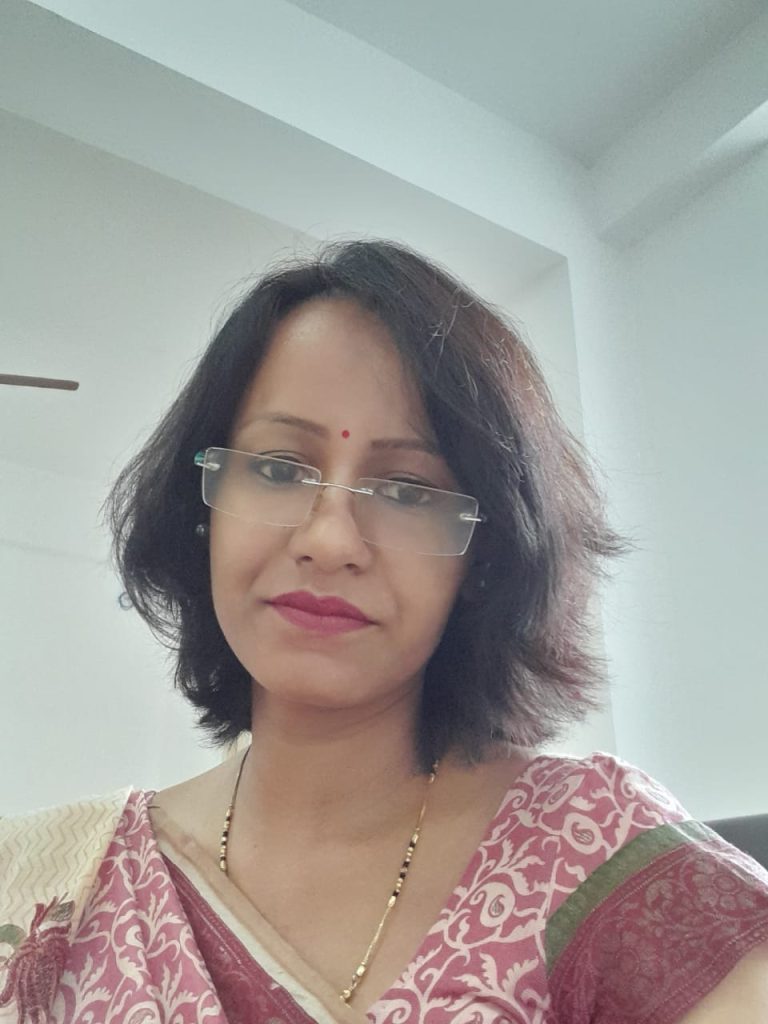 The education system has undergone tremendous changes over the period of time. But what remains unchanged is the child, who is and will always be at the core of our education system.
It should be borne in mind that schooling not only imparts information, but also generates talents, interest, behaviors, expectations and values, promotes social and cultural development, and simultaneously increases the social and cultural standards. Humans are lifelong learners.
We as educators just need to create conducive and inclusive learning opportunities for students by employing innovative and creative ways in our teaching to kindle curiosity and let learners explore and evolve during the process. With the introduction of technology in education, much of the focus in education has understandably taken a shift toward STEM-based (science, technology, engineering, and math) initiatives that will prepare students for the coursework and careers of the future. But life skills are paramount. Building life skills is essentially an exercise in helping children develop sound judgment and good habits for long-term stability, wellness, and success thereby filling the objective of comprehensive education. We at Swastyayan, endeavor to make learning an enjoyable experience for our children and help them grow into confident, capable and responsible individuals.